GDS TV
"More Interesting than television"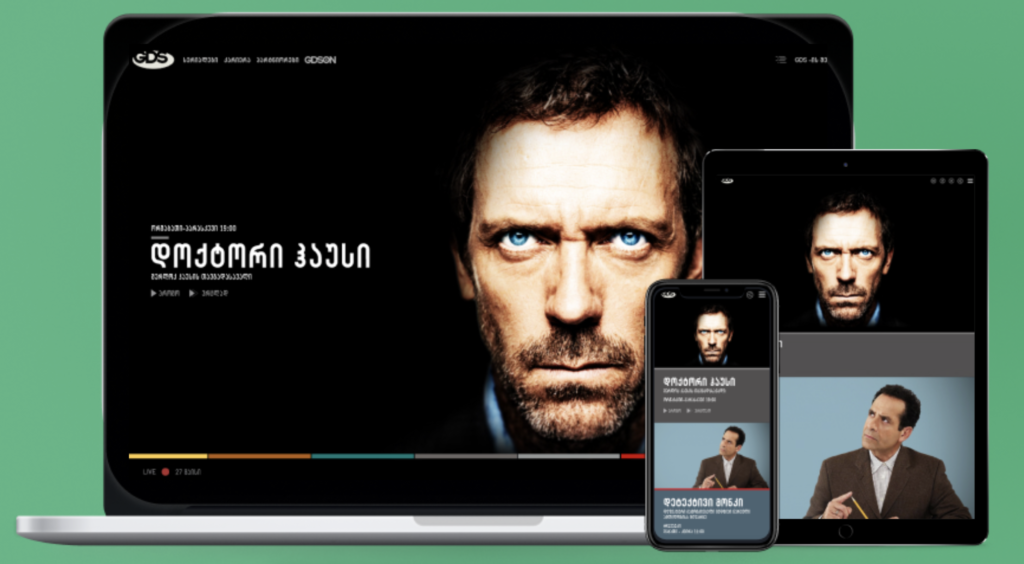 Webintelligence developed an online platform of GDS TV in close cooperation with its marketing team. GDS rebranded itself as an entertainment television and online platform focusing on high quality and educational content. We also developed a mobile app for one of the TV shows called 'Become a Star' to allow viewers to vote during the show.
Outsource
We can be an extension of your team and provide full product development services. Our team is flexible, accustomed to working online and in mixed teams. Get in touch.
Learn more
Tell us about your project
Do you have a project idea? tell us more about it! Contact our project manager or fill out our direct contact form and we will get back to you shortly.
Contact us