Seven Wine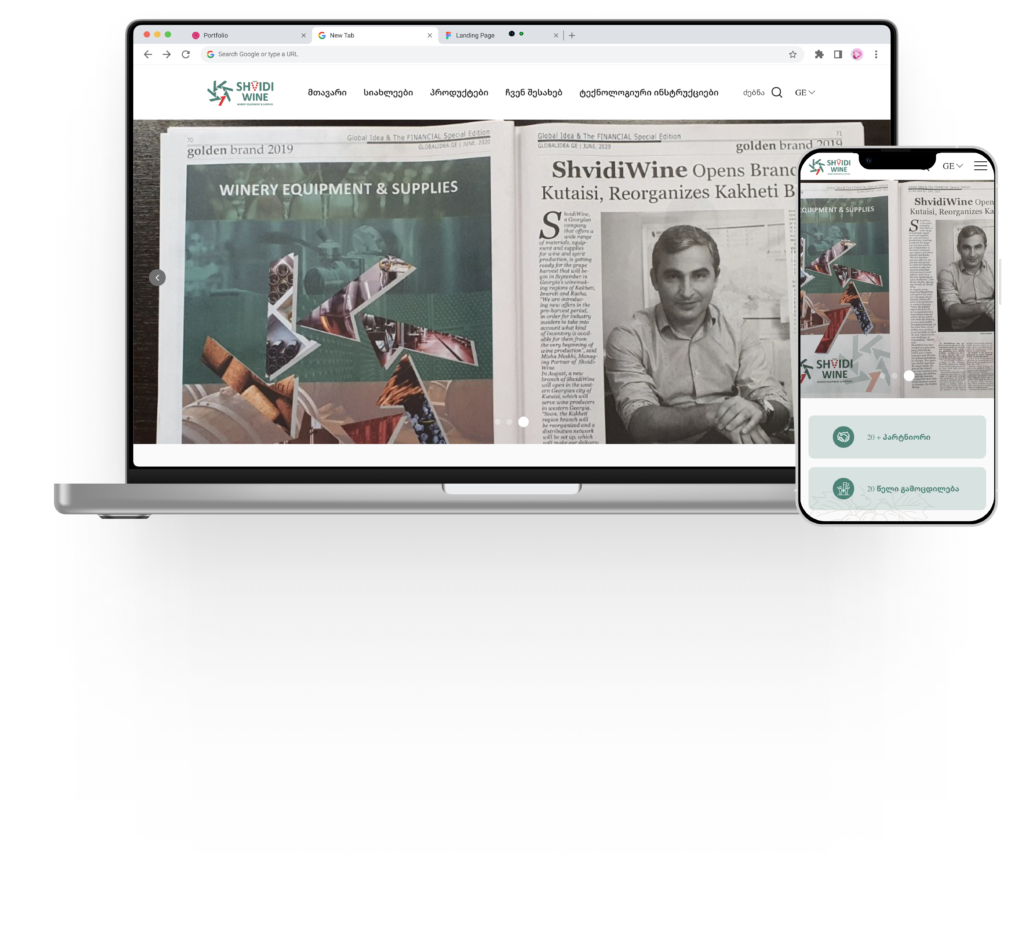 Seven Wine is a company with 20 years of experience operating in the market of wine and high alcohol equipment. The import of wine and alcoholic beverage ingredients soon became one of the company's urgent and priority directions. The company actively participates in exhibitions, where it presents products and various services of partner companies. The goal of creating the site was to bring their activities to the local and international arena. Also, the website is a complete catalog of products, directly for B2B and B2C customers.
Outsource
We can be an extension of your team and provide full product development services. Our team is flexible, accustomed to working online and in mixed teams. Get in touch.
Learn more
Tell us about your project
Do you have a project idea? tell us more about it! Contact our project manager or fill out our direct contact form and we will get back to you shortly.
Contact us